Your Home Finance Professional—Proudly Serving All of California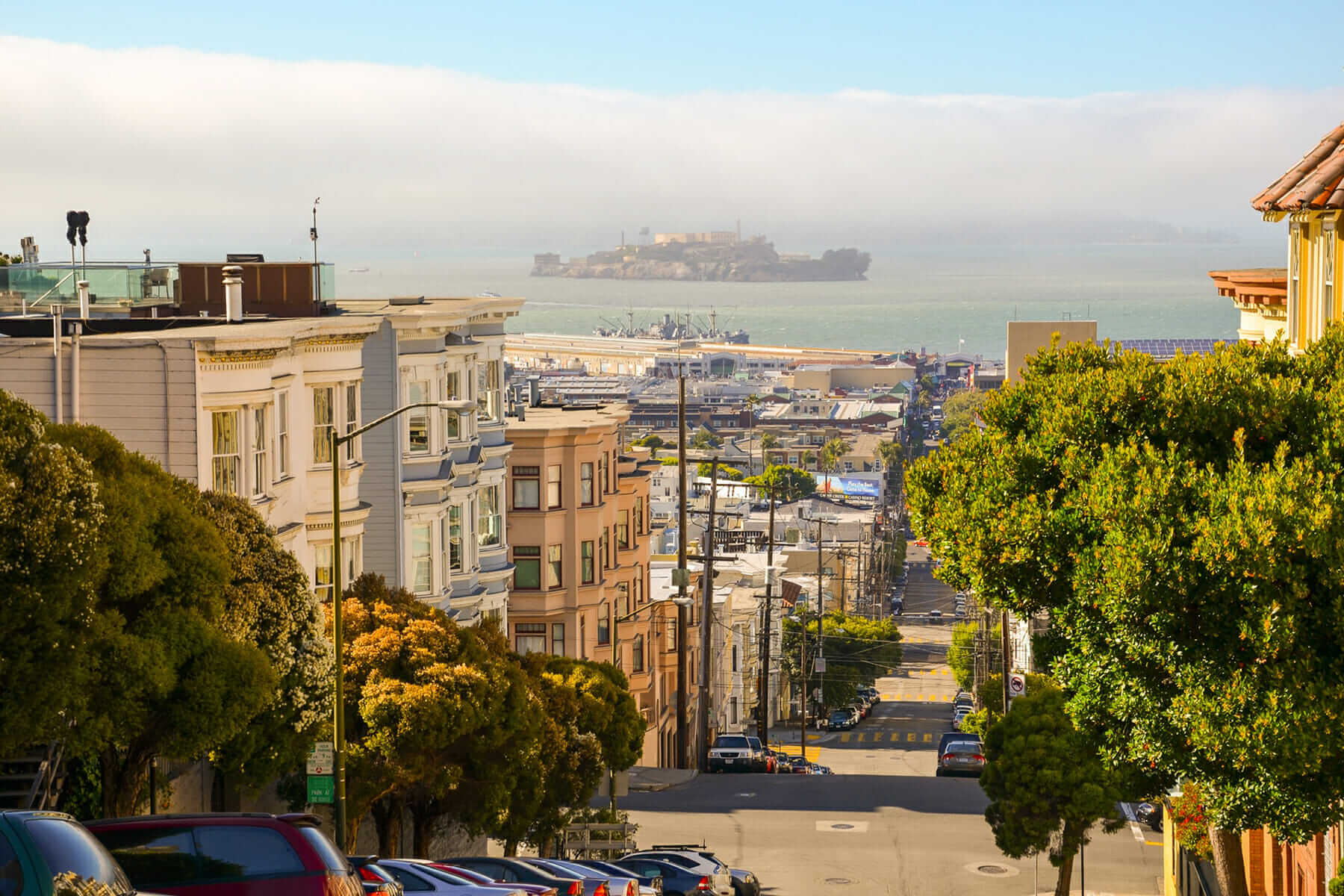 Choose Your Goal:
From The Blog
Learn what makes investment mortgages unique with this explanation of rental property down payments.
We live in an interconnected world, and those news alerts on your phone will affect the housing market—even if they seem completely unrelated. Get ready for 2019 by reviewing six trends that experts think will move the housing market this year.
Make sure closing costs don't take you by surprise by reviewing a few of the most common closing costs and ways you can limit them.